W E L C O M E
With so much noise and distractions in the online space, it's not enough to be BRILLIANT at what you do.
You have to be great at MARKETING what you do.
I've had the opportunity to work in various industries, in and with corporations, small businesses, and tech start-ups throughout my 20+ year career.

The one thing that helped me to generate over $300M in revenue and opportunities for these brands was my understanding of buyer psychology and how to reinvent their products and processes to stand out above the noise.
However, I remained invisible.
When I think about it, I made that mistake for 20+ years in my career including my first 3 years in business and then I realized, I AM one of those women in that movie "HIDDEN FIGURES".
Is that the case with you?
MY MISSION: To help consultants, entrepreneurs and business leaders increase their visibility, credibility, and relevancy in a noisy marketplace for more profitability.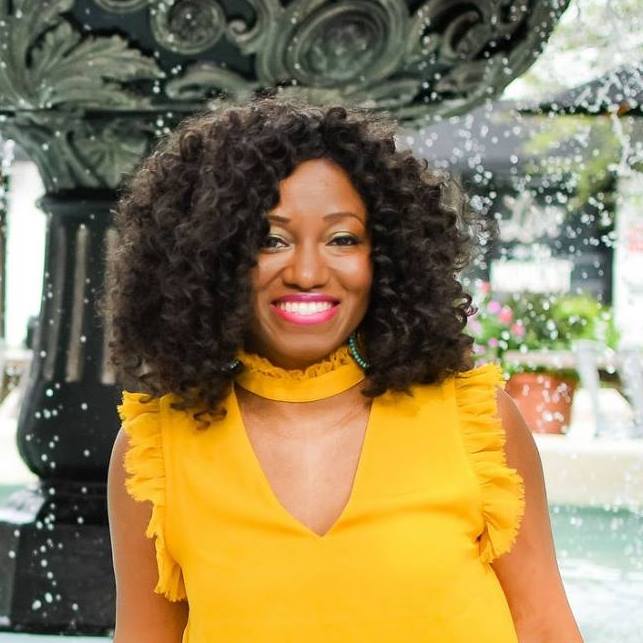 CONNECT WITH ME ON LINKEDIN
SHORT MEDIA BIO:
Deborrah Ashley, Marketing Strategist and LinkedIn Trainer
With over $300MM in sales and opportunities generated for brands, Deborrah is an award-winning Marketing Strategist, advocate for Hidden Figures and LinkedIn Trainer, who ranks in the top 1% of LinkedIn users globally.
Known for her innovative approach to building brand awareness, she has worked with hundreds of organizations and leaders to define and build awareness around their competitive advantage.
As a result, they have closed deals with high-value clients, entered into strategic partnerships with multinational companies, and developed strategic relationships, leading to a 15% increase in new business and exposure on national platforms.
While she's honored to have been featured in Oprah Magazine, The NY Times, on CNBC.com and provide LinkedIn training at conferences and as a speaker at summits, her passion is rooted in educating, inspiring and helping people (and organizations) reach their goals with strategies that create distinction in the market.
SOCIAL MEDIA PROFILES